You've heard it a couple dozen times by now... "oooooh yea, OHHHH Yea!" That catchy theme song that plays in front of every episode of Linux For Everyone. Now it's coming to the masses in its re-recorded and fully produced form as "Brain Dead," the first song from More Sun!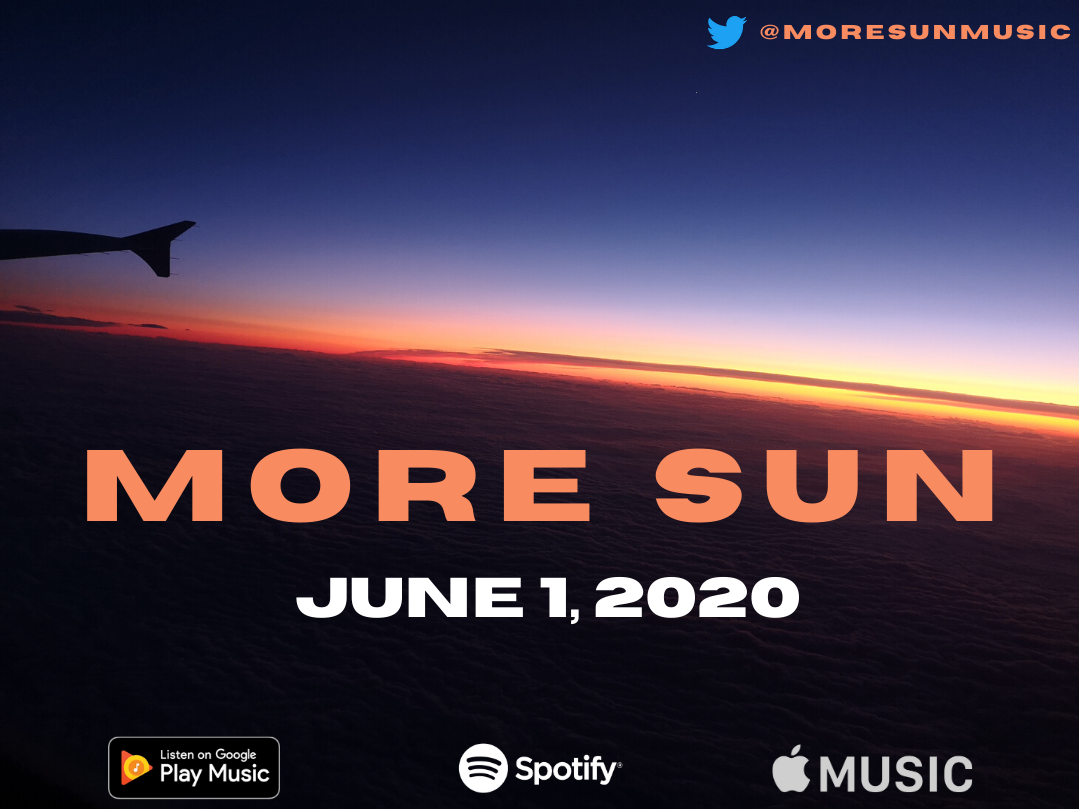 Since I was 16 I've allowed my music to languish in the shadows. It was equal parts stage fright and a total lack of self-confidence. The ancient past doesn't matter any more, but the recent past does: My wife Lana reignited my love for creating, and she's also been instrumental in helping me believe in myself. Every pursuit I've undertaken has been met with her encouragement, enthusiasm and emotional support.
Which leads me back to Linux For Everyone... before the podcast got off the ground I met Jerry Morrison, a terrific musician (formerly of Bleach -- check them out!) who shared a demo he'd recorded called "Brain Dead."
The INSTANT I heard it I was in love. The song had a "slacker rock" vibe but was insanely catchy, and I practically begged him to let me record a vocal for it. Inevitably it became the "Linux For Everyone" theme song, but I'd hoped it wouldn't be our last collaboration together. Fortunately, those hopes have materialized into reality!
Jerry and I have formalized our collaboration in the shape of "More Sun," and the first of several releases drops June 1st, 2020 pretty much anywhere you can buy or stream music.
This is a dream come true and that's why I wanted YOU to be the first to know.
But we're just getting warmed up. We've each thrown four song blueprints on the table and will be bringing them to life together over the next few months, eventually releasing a full EP. We're also discussing recording a limited-run podcast.
I'm revving up the marketing machine for More Sun, and you can follow the band on Twitter @MoreSunMusic.
Thanks for taking this ride with me.
~Jason
*Photo by Jason Evangelho